We Help Doctors
Grow Their Practice.
NGT Partners Group has deep and broad experience
in the business of healthcare.
We have consulted with small and large healthcare clients to improve practice management and drive growth and revenue.
Our consulting services in marketing, operational systems, customer service, and management/leadership have resulted in remarkable transformations in operational efficiency and significant revenue growth.

Following are typical goals we focus on in our consulting services.
Discover What's Working Well and What's Not
Do you have solid baseline data on the operational side of your practice?
For dentists and doctors, having information such as insurance claims collected, cancellation rates, number of new patients per month, and number of patients accepting treatment recommendations can help you to monitor the business health of your practice. Our first step in working with you is to conduct a comprehensive analysis of your practice and identify areas that need to be strengthened.
Veterinarians can also track number of new clients, treatment acceptance rates, wellness visits and many more key performance indicators to discover what's working well and what is not.
Let's us explain how our free practice analysis can benefit your practice.
Learn More


Attract New Patients
Do you know what features your website should have to optimize search engine results? Are you conversant with best practices in social media campaigns?  If not, we can help you attract new patients through comprehensive digital marketing services to build your brand and drive traffic to your website. Our clients typically see a 20% increase in call volume after implementation of our marketing plans.
Learn more about how our marketing services can help you boost your practice growth
Learn More
Retain Existing Patients
Providing a 5-star experience for your patients requires an analysis of what's working well in your practice and what's not. Through our analysis of your practice we can recommend strategies for improvement. Training for your staff that's targeted for your healthcare specialty can also yield high dividends in the form of a terrific patient experience. NGT Partners offers onsite training, as well as practical, interactive online courses. We also provide individualized coaching and mentoring for your staff.
FREE Practice Analysis!
Get started today by scheduling a comprehensive analysis of your practice with one of our experts.
Increase Revenue
Though attracting new patients is a great way to grow your practice, other strategies are highly effective as well. Training your staff in treatment presentation and changes in your scheduling practices are just two of the ways that we can help you to significantly boost revenue.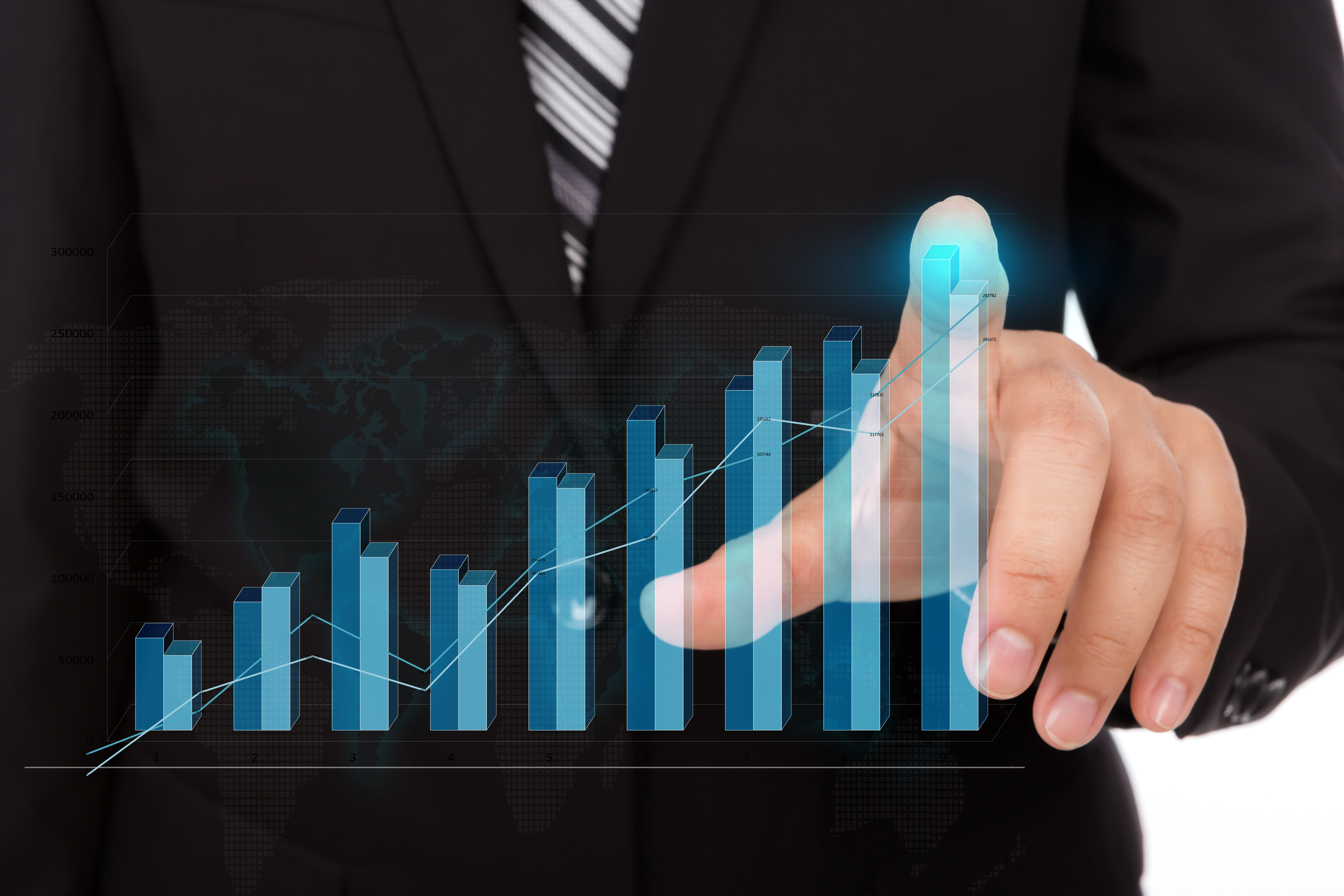 What Our Clients Are Saying
I contacted Karina based on a recommendation. I am glad that I did. She has been very kind and eager to help me with my situation and shared a wealth of information to help us deal with the day to day office operation.

Lakeview Dental, LLC

Dr. Shayan Ghodsi, DMD
I really like the way Karina helped me organizing the administrative part of my business. She helped me bring more joy to my team and clients. Definitely recommend her services if you want to make your life in the biz easier!

Ferreira Animal Hospital

Dr. Paula Ferreira, DVM
NGT Partners has been a great resource for my new company. They have helped with hiring, marketing, and operations. Karina brings a wonderful positive energy to the team and I look forward to continuing to work with her.

Coconut Grove Dental

Dr. Sofia Fontecilla, DDS
Karina has been a huge asset to our start up practice. She has lots of excellent advice and has been instrumental in getting our office up to speed. We couldn't have navigated these unchartered waters without her!

LG Dental Studio

Dr. Liza Ginzler, DMD