Wellness
 Efficient Solutions. Practiced Success
NGT Partners Group is the best choice
for your business
According to the Global Wellness Institute, the global health and wellness industry is now worth $4.2 trillion. The industry has seen a 12.8% increase between 2015 and 2017. First Research Inc reports that the United States is the largest spa market, with 21,000 facilities and $16 billion in revenue. The demand for spas is growing in the U.S. and around the world. This is all great news for those of you in the wellness business! But do you know how to leverage this growth in demand to grow your business? NGT Partners would apply our considerable experience in the health and wellness sector to help position you to take advantage of these upward trends.
Our Clients
See the segments that we have success stories.
Complete solutions for your wellness business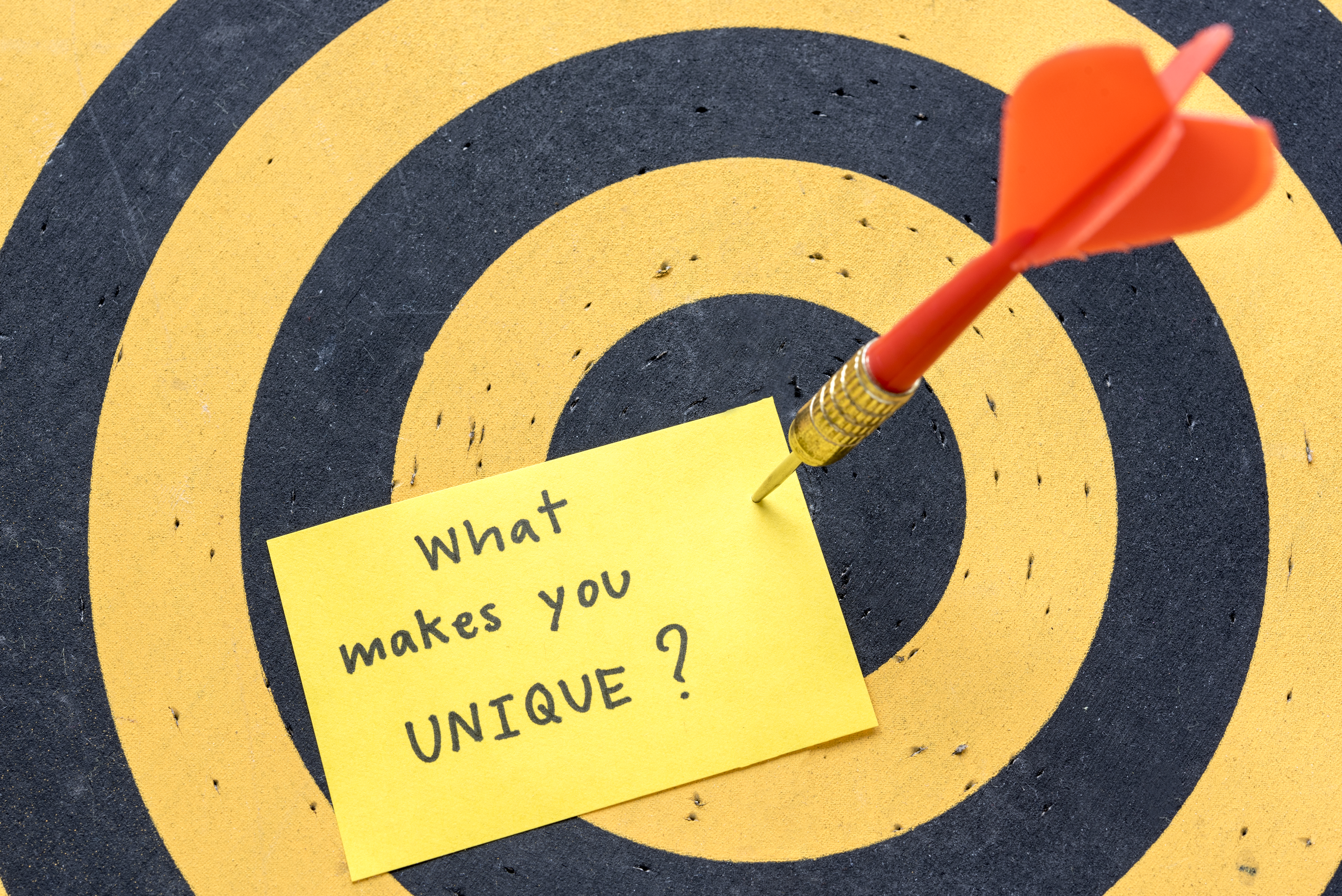 Build Your Brand
Though demand for wellness services is increasing, so is the number of wellness-related businesses. According to an article in marketresearch.com, "spas are also focusing on strengthening their brand positioning to support premium prices." The article goes on to say that "marketing plays an essential role in differentiating one company from the next." NGT Partners Group is highly adept at working with small businesses in the health and wellness industry to help you define and build your brand.
Attract New Clients
Do you know what types of promotional practices work best? Is your website optimized for mobile viewing? Do you know how to increase the chances of appearing in search results when clients conduct online searches for the types of services that your company offers?  If not, we can help you attract new clients through comprehensive digital marketing services, to drive traffic to your website. Social media campaigns and search engine optimization for your website are two of our key services. Our clients typically see a 20% increase in call volume after implementation of our marketing plans.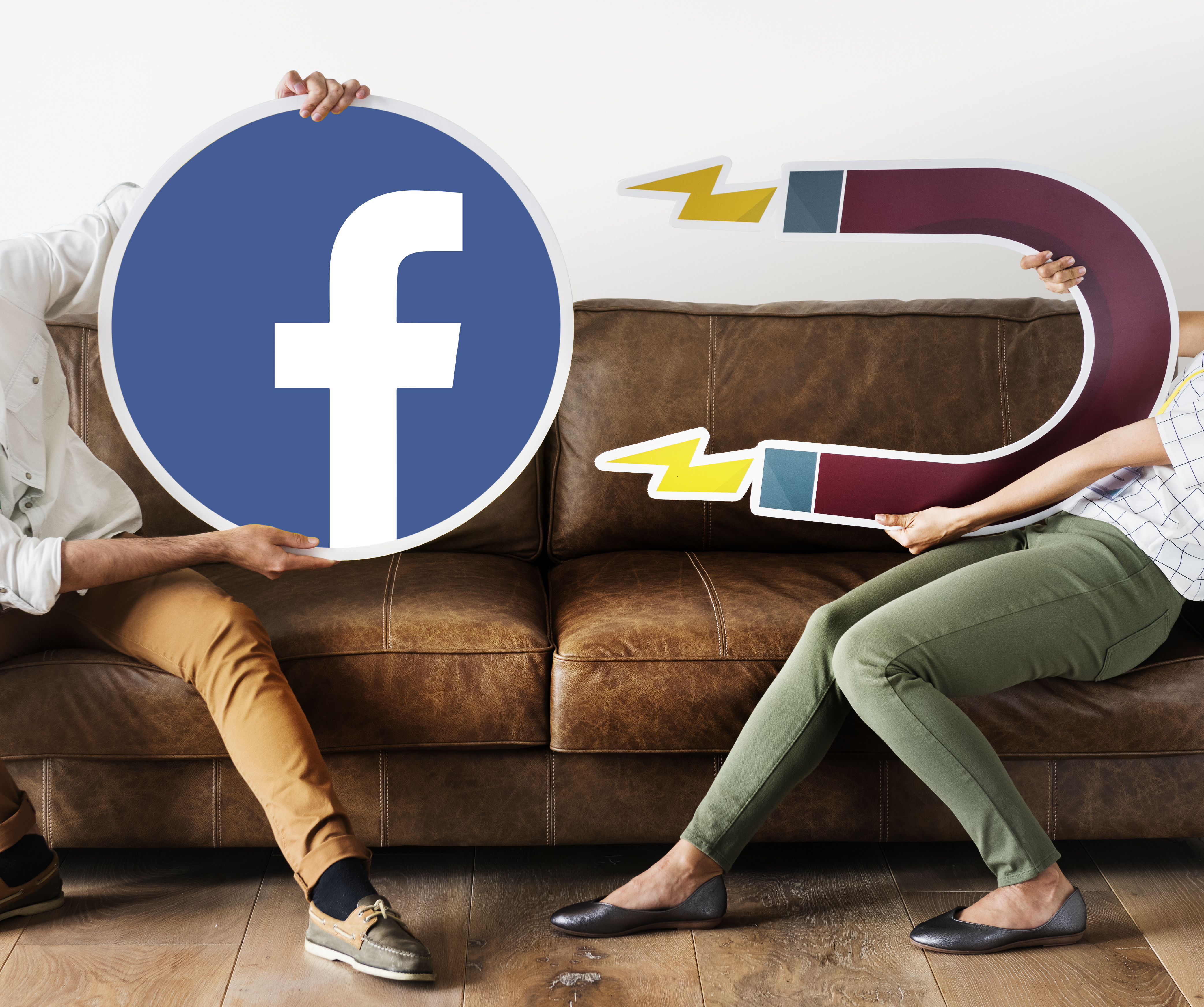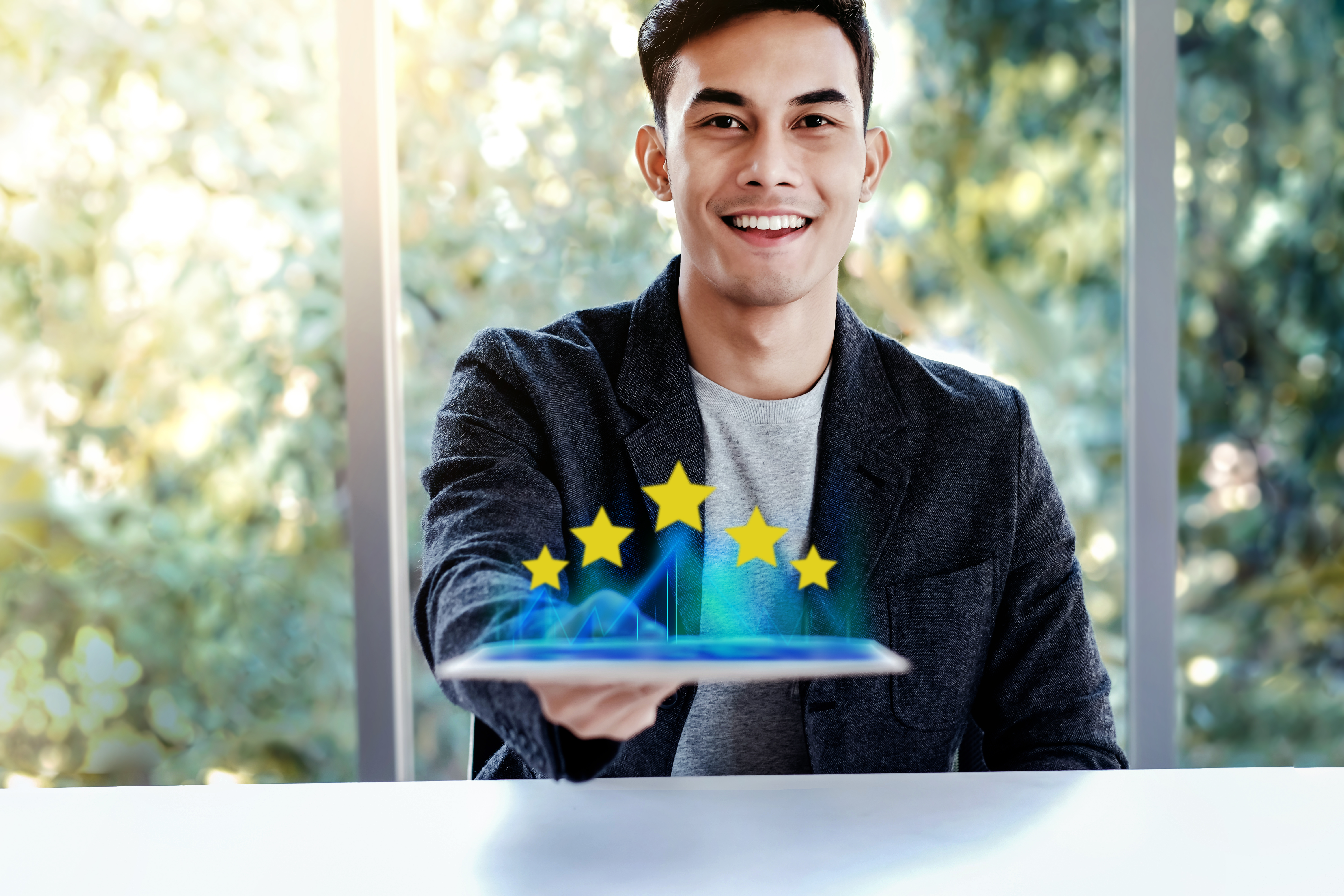 Retain Existing Clients
Providing a VIP experience for your patients requires a crystal clear understanding of what your clients like and don't like about your services. Promotional packages and discounts to foster loyalty can also go a long way toward retaining customers. Your reception staff also need to be well-trained. NGT Partners can help you craft customer surveys, help you design effective packages and promotional offers and provide your staff with access to practical customer service training.
Increase Profitability
Our marketing services can help boost demand for the services your company offers, increasing your annual revenue.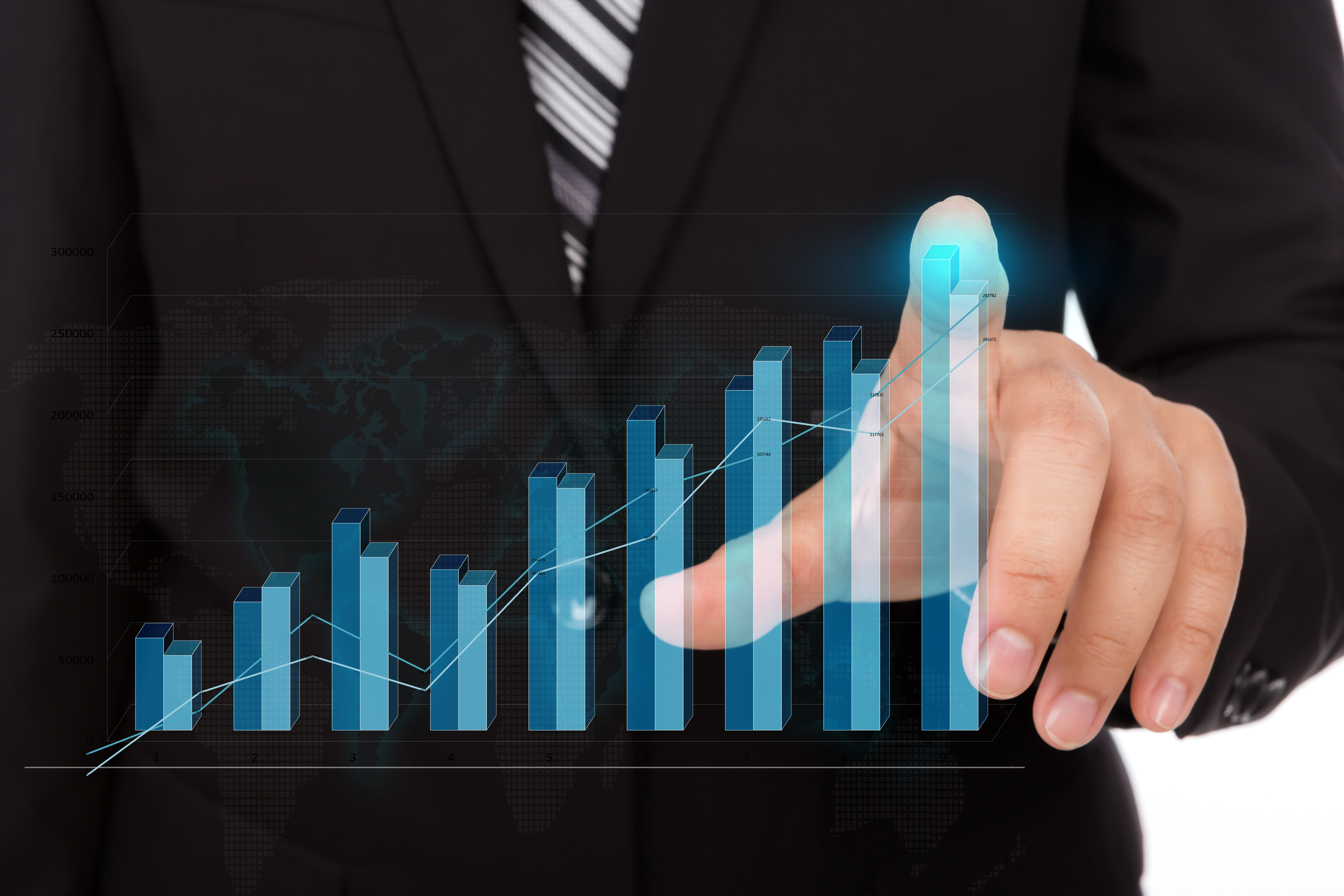 What Our Clients Are Saying
I contacted Karina based on a recommendation. I am glad that I did. She has been very kind and eager to help me with my situation and shared a wealth of information to help us deal with the day to day office operation.

Lakeview Dental, LLC

Dr. Shayan Ghodsi, DMD
I really like the way Karina helped me organizing the administrative part of my business. She helped me bring more joy to my team and clients. Definitely recommend her services if you want to make your life in the biz easier!

Ferreira Animal Hospital

Dr. Paula Ferreira, DVM
NGT Partners has been a great resource for my new company. They have helped with hiring, marketing, and operations. Karina brings a wonderful positive energy to the team and I look forward to continuing to work with her.

Coconut Grove Dental

Dr. Sofia Fontecilla, DDS
Karina has been a huge asset to our start up practice. She has lots of excellent advice and has been instrumental in getting our office up to speed. We couldn't have navigated these unchartered waters without her!

LG Dental Studio

Dr. Lisa Ginzler, DMD